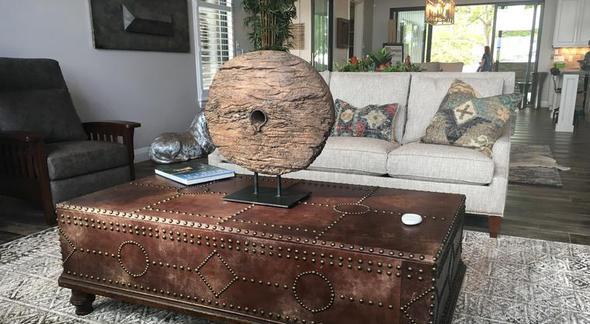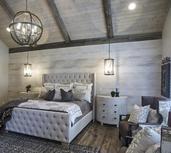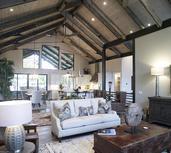 Welcome....

Imagine yourself surrounded by exquisite style and comfort.  CP Interior Designs can bring to your home, the most creative, stylish and beautiful interior designs imaginable.  

Together with our experienced interior design experts, your personal style and our quality products we can achieve the desired impact and tasteful style that you desire in your home.

Residential or commercial spaces, remodel or new construction can all be transformed into works of art with the right accessories, furniture and fabrics. From Lighting to Flooring we cover it all at CP Interior Designs.

Thanks for visiting our website and be sure to click on our Houzz site for even more photos - enjoy!

CP Designs will bring your ideas to life, with a design concept that takes your environment to another level of sheer inspiration, joy and function.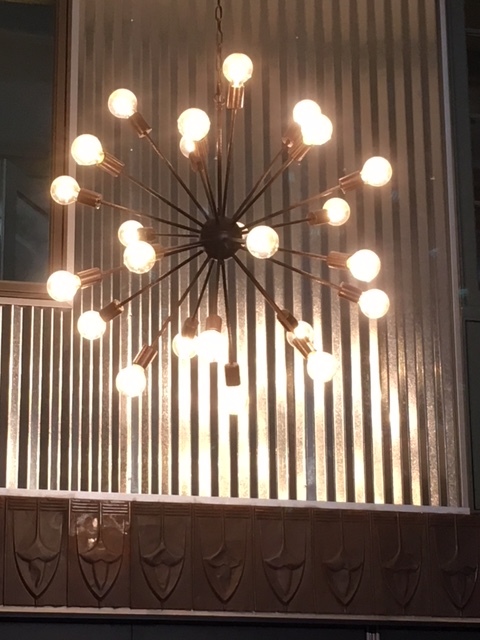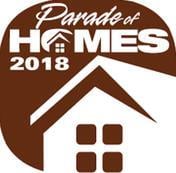 2018 Parade of Homes "People's Choice" Award winning design.  Click the logo to see photos.


Cindi McMurray 970-241-8282

​
    571 25 Road, Grand Junction, Colorado 81505
furniture & interior design